Employee recognition is so important
February 27, 2020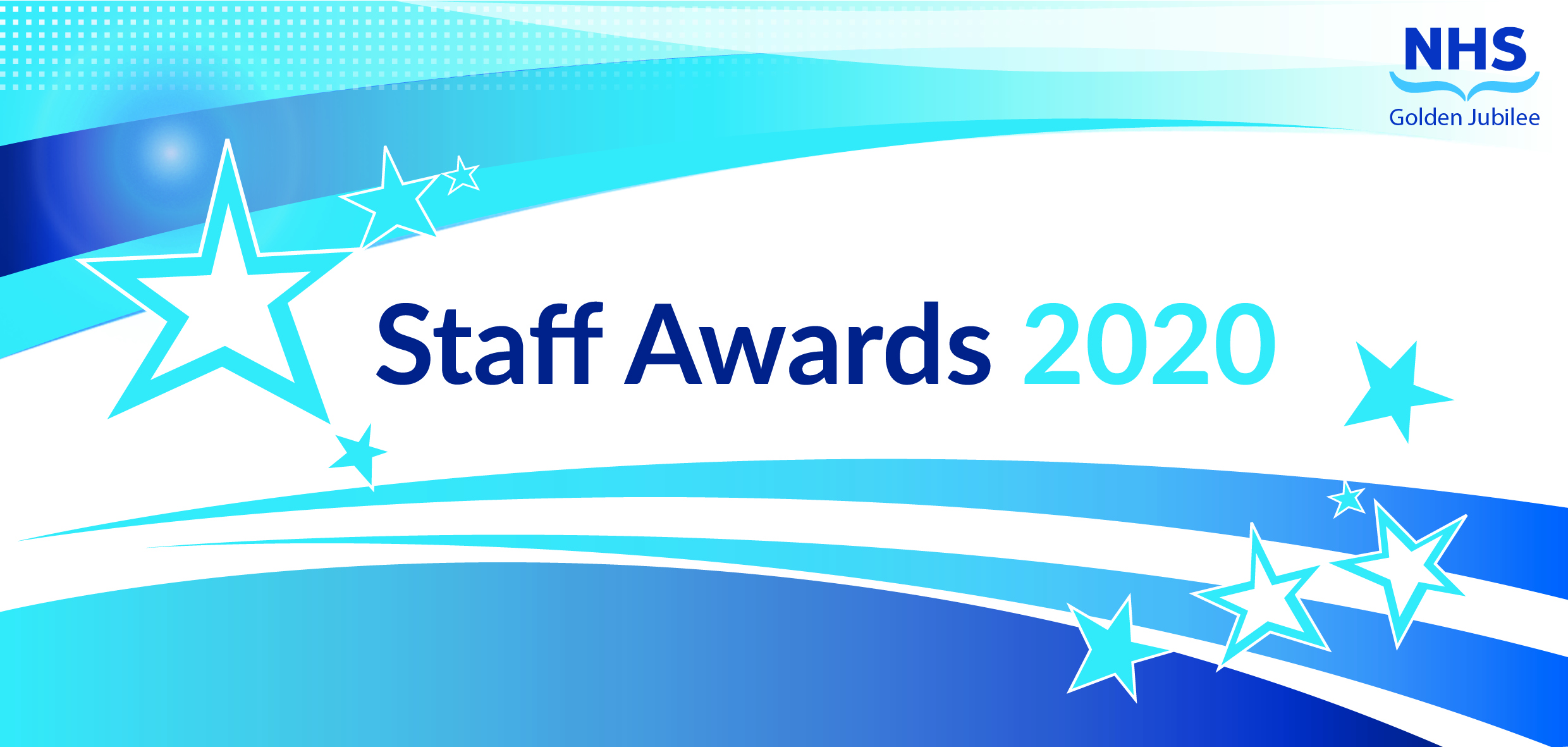 It's awards season once again and I've been reading about this year's Academy Awards. The Oscar ceremony was quite similar to previous years in some respects; there was the usual idealised glamour and chat about who was wearing what and even some political speech making.
What stood out though, was the fact that the biggest winner of the night was the underdog. Korean film Parasite won the Oscar for Best Picture making it the first foreign film to win the award in its history. Its Director Bong Joon-Ho also won Best Director, they also won Best Original Screenplay and Best International Feature Film. This meant they won the most awards of the 92 Awards Ceremony and resulted in widespread celebrating in Korea.
Praise and recognition in relation to our work is so important wherever we work and whatever our contribution is. We all deserve to be respected and valued by others for our contributions. When we are recognised as an individual or accepted as a member of a group, we can feel a sense of achievement for work well done.
With that in mind, in January we launched our Golden Jubilee Staff Awards. The awards recognise those who go the extra mile to provide an excellent service for patients, hotel customers, colleagues and the public. They give us, me, the opportunity to say thanks and show appreciation for our staff's hard work and commitment. Both our hospital and hotel achieve amazing results when it comes to offering the best so there should be a lot of people deserving an award!
If you or a relative have received amazing treatment at NHS Golden Jubilee and want to thank a particular member of staff who did their best to look after you, then this is your chance.
Our Spiritual Care and Diversity Lead, Andy Gillies, said in a social media post recently: "Some people will say 'you don't need to thank me, I'm not doing it for the thanks'. If you hear that, you can say 'look, I know you don't need this, but I want to offer this bit of kindness to you'."
I totally agree with Andy and his wise words sum up exactly what our awards are about.
I think it's really important that you are given the opportunity to publicly recognise the outstanding care and treatment given to either yourself, a family member or friend. Maintaining and supporting a positive team is what we value at NHS Golden Jubilee.
Delivering patient care with professionalism, compassion and kindness is what our staff strive to achieve every day. To be recognised for this by nominations from the public is extra special. So, if you know a housekeeper, receptionist, doctor, nurse, physio, porter or any other members of our staff who have gone above and beyond, then please think about casting your vote.
These awards will now be a yearly event to acknowledge support of the Golden Jubilee's goals and values and people who have gone beyond normal expectations.
Appreciation is a fundamental human need. We respond to recognition of our work because it confirms others value what we have contributed. When we're valued, our satisfaction rises and we feel more motivated to improve and offer even better care. The event will also reflect our values: Valuing dignity and respect; A can do attitude; Leading commitment to quality; Understanding our responsibilities and Effectively working together.
Nominations are open until Friday 20 March.