NHS Golden Jubilee named Finalists in Scottish Veterans Awards 2023
March 20, 2023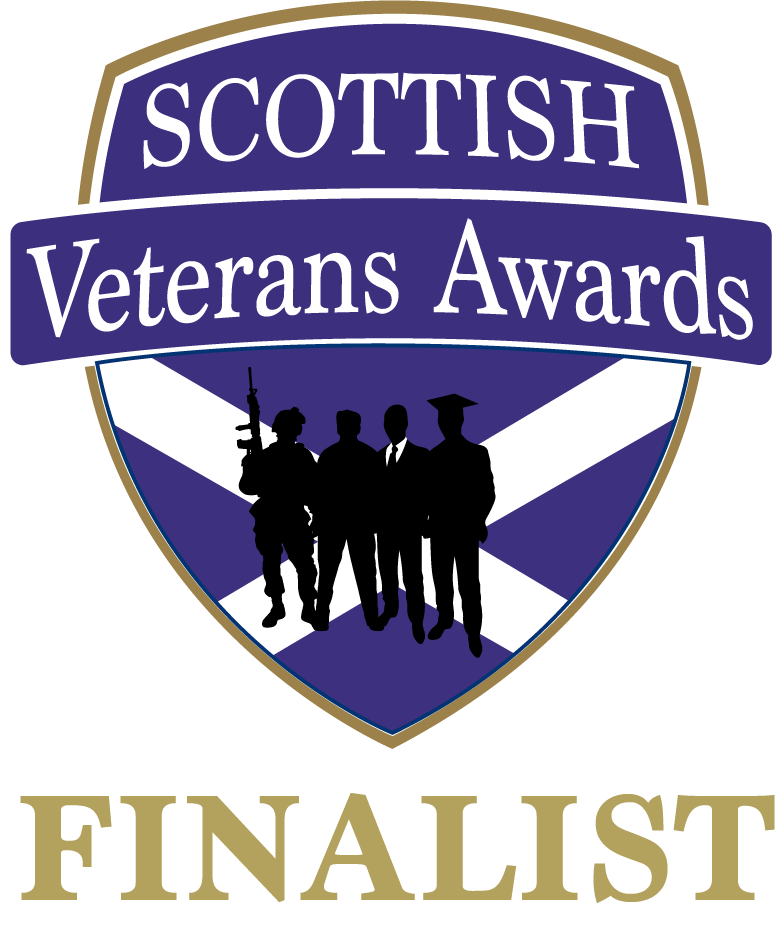 NHS Golden Jubilee has once again been commended for their commitment to supporting the armed forces, being named a finalist in the Employer of the Year category of the Scottish Veterans Award 2023.
The annual awards recognise, not only Veterans in the community who are doing great things, but companies and organisations who do everything they can to support the armed forces.
First recognised as a Supportive Employer of the Armed Forces Reserves in 2013, NHS Golden Jubilee signed the Armed Forces Covenant with the Ministry of Defence (MOD) in 2016 and first received the Employer Recognition Scheme (ERS) Gold Award in 2017. As the organisation marked their 20th anniversary in 2022, they once again lived up to their golden reputation, by being revalidated as a Gold Employer.
NHS Golden Jubilee regularly engages with the Armed Forces, Erskine Care and Board Military Champions to raise awareness of health and care career opportunities, as well as exploring several areas of work in line with the Scottish Government framework for 'Increasing service leaver and veteran recruitment into health and care in Scotland'.
On the announcement, Chief Executive of NHS Golden Jubilee, Gordon James, said: "We are honoured to have been shortlisted as a finalist for this prestigious award.
"Our Armed Forces colleagues and their families have made the biggest sacrifices as part of their commitment to serve our country, and since we first opened our doors in 2002 we have been proud to do everything we can to support veterans, reservists and their families.
"We have always recognised the value of the transferable skills which these individuals bring to our workforce, and the direct benefit this has for patients from all across Scotland.
"As we continue to move forward in our wider partnership with the armed forces, we continue sharing and learning new ways of working, which will result in transferable, innovative training and leading edge solutions to improve services for Scotland's patients."
NHS Golden Jubilee provides a range of support and policies for members of the armed forces family, including work / life balance policies which provide increased flexibility and leave.
The site also has historical links to the armed forces. NHS Golden Jubilee was built on the site of the former Beardmore Shipyard, where a permanent memorial now stands to those who lost their lives the HMT Lancastria (also built on site) which was bombed off the coast of St. Nazaire in France in 1940
The awards take place on 19th April 2023. For more information, visit: https://veteransawards.co.uk/scottish-veterans-awards/