NHS Golden Jubilee win national award for excellence in donor heart retrieval
June 21, 2023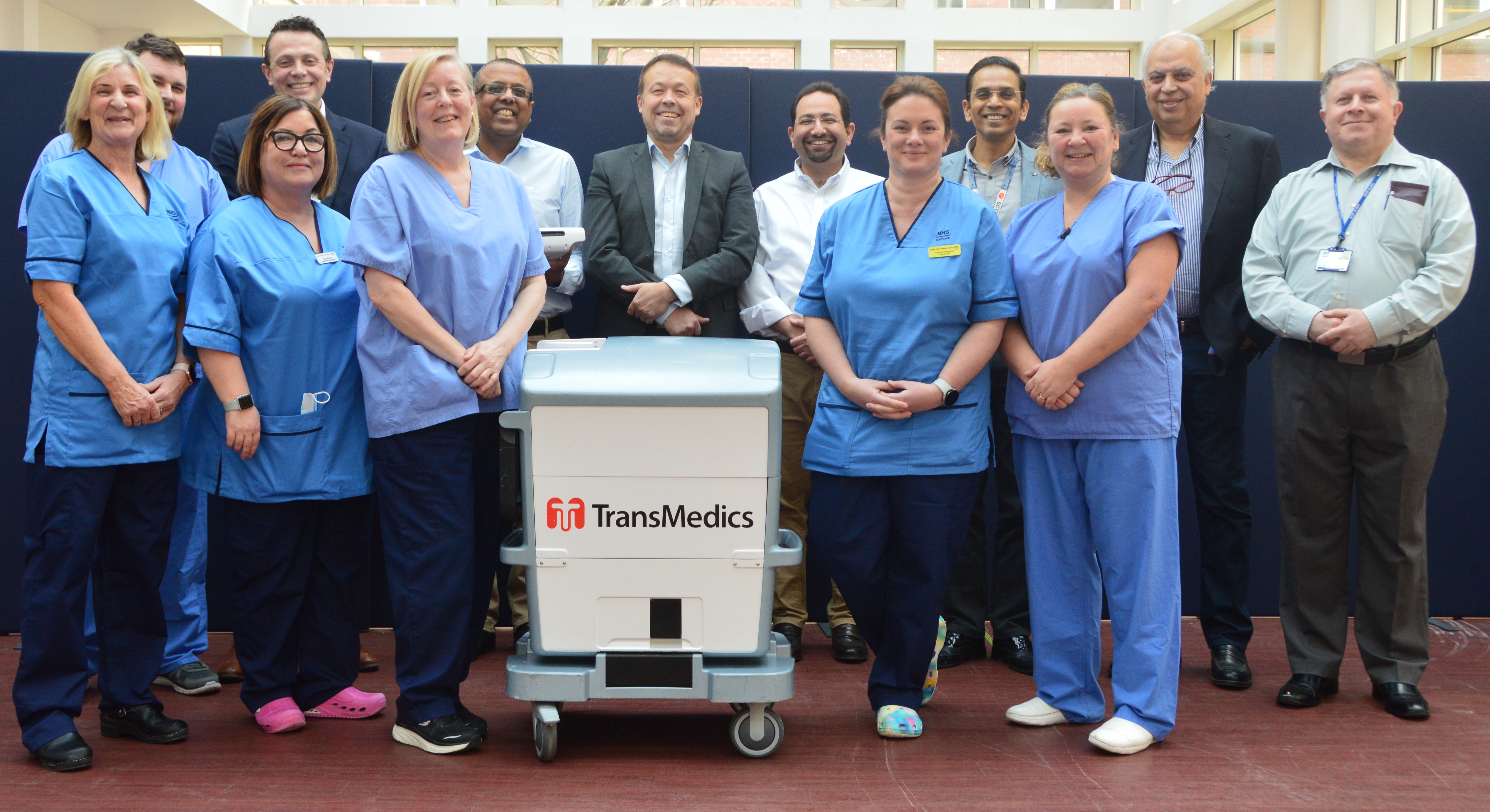 NHS Golden Jubilee's Transplant Retrieval Team have been recognised by NHS Blood and Transplant and the British Transplantation Society at their annual UK award ceremony, receiving the award for Excellence in Organ and Tissue Donation.
Based in Scotland's only Heart Transplant Unit at the Golden Jubilee University National Hospital, the team have been specifically commended for their work in Donation after Circulatory Death (DCD) and its impact on the heart transplantation programme.
Traditionally, donor hearts are still beating and are only removed from individuals who are certified as brain dead. However, thanks to advances in technology and the pioneering Organ Care System (OCS) or "Heart in a Box" system, it is now possible to retrieve a heart after circulatory death.
Consultant Transplant Surgeon, Simon Messer said: "DCD heart donation has been the biggest game changer in heart transplantation in the last 35 years.
"Thanks to DCD we have seen heart transplant activity increase by up to 35% in the UK, providing life changing outcomes for our patients."
The team at NHS Golden Jubilee carried out their first successful transplant of a 'non beating heart' in 2019 and can often be out retrieving a heart and travelling for up to 24 hours at one time.
In 2022/23, 40 patients in Scotland received a new heart at NHS Golden Jubilee – a record number for the centre and the largest number of heart transplants in any one year performed in Scotland since the service started back in 1992.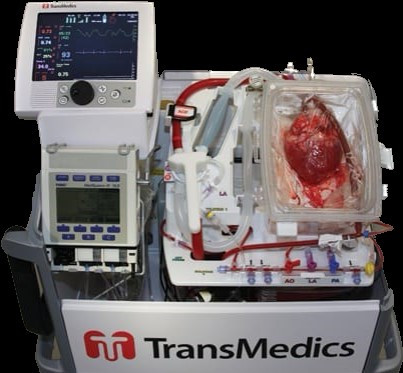 Organ Care System also known as "Heart in a Box"
DCD recipient Joe Scott from South Ayrshire said: "From the moment I entered the hospital all the way until now, the staff have been such a positive force.
"I am now a year and half after my DCD transplant and it has completely changed my life.
"The skill within the team is second to none, they know their job inside out and every single individual is a specialist at what they do, they are truly the best team I have ever seen and I am so grateful to them and the donor.
"Thanks to the continuous support I have received from the staff, I am now employed, providing a one-to-one mentor service for people with autism, building their skills and confidence so they can gain employment.
"It's hard to put into words how I feel, it is a beautiful thing to be a recipient."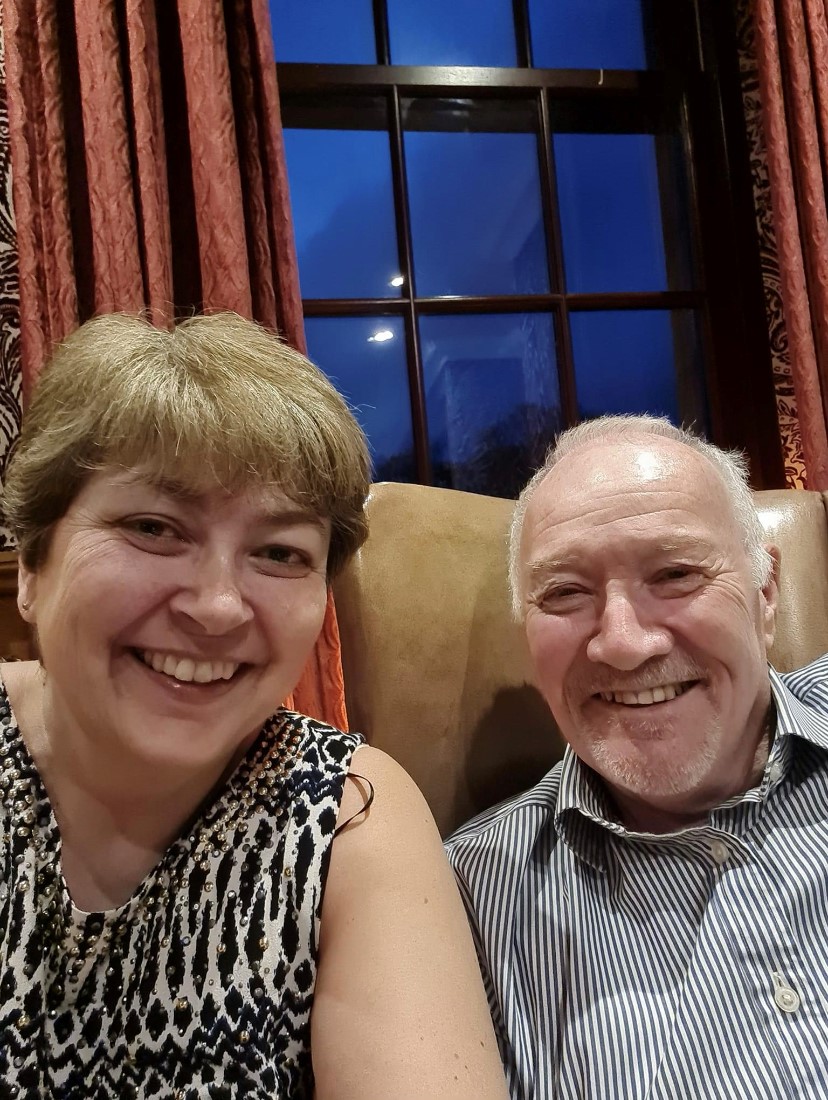 DCD recipient Joe Scot and his wife celebrating their anniversary
Cardiothoracic Consultant, Philip Curry said: "This sustained increase in heart transplantation is great news for our patients in Scotland with life threatening end stage heart failure.
"The most important group in all this has been the donor and their families who have taken the generous and worthwhile decision to agree to organ donation in a time of deep sadness. This decision has been a life-saving gift to so many patients."