New Year, New You
January 29, 2020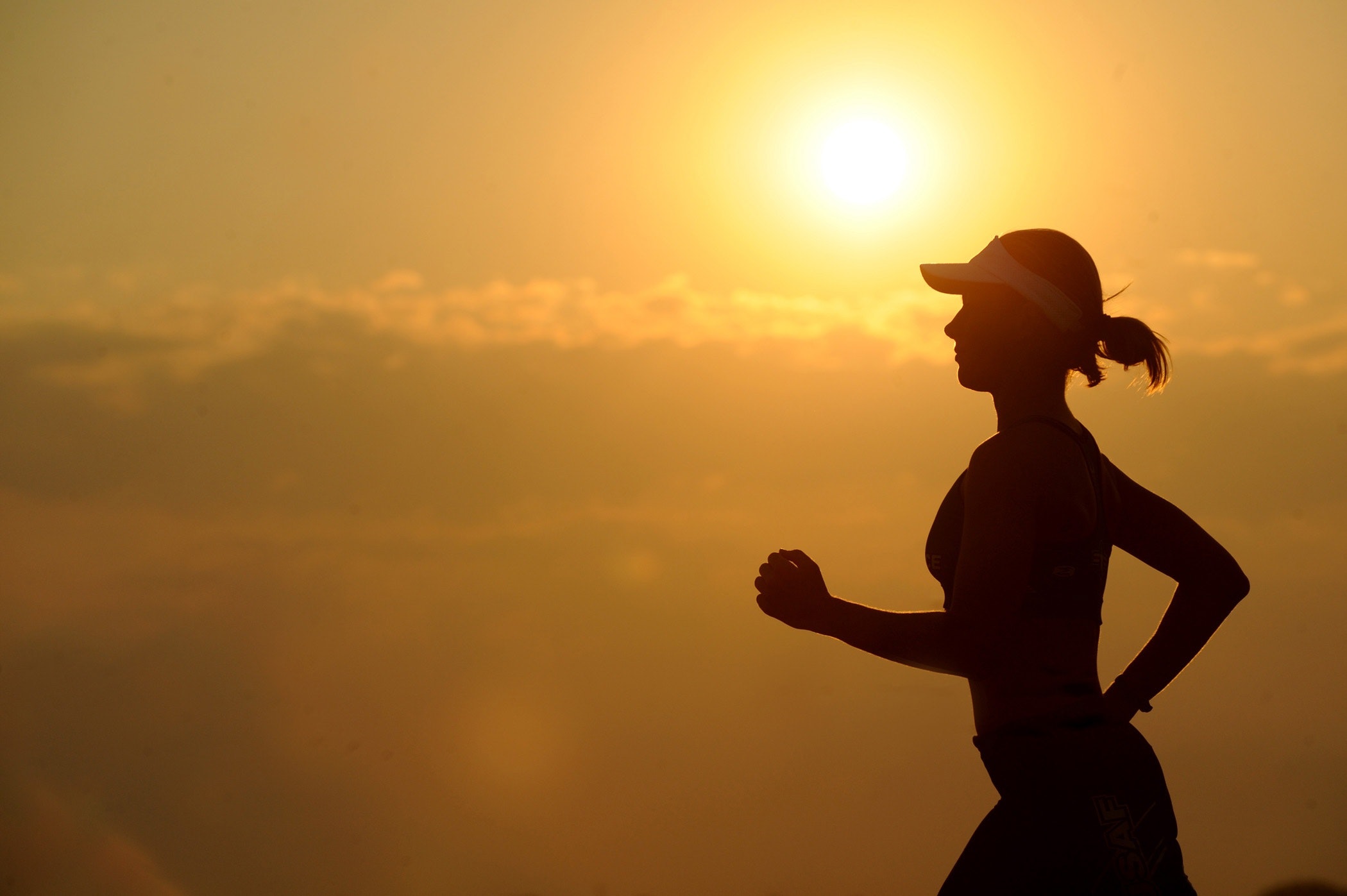 I hope you all had a wonderful festive season and am thinking that as the New Year celebrations become a distant memory, like me you may well have slipped back into normal life again. Many of us make resolutions to be fitter, healthier and happier, to improve our self-care. With the idea of "New year, new me" ringing in our ears, we may look for resolutions that will change us for the better. The beginning of the year can, for some of us, be the ideal time to get our mind and body into shape.
Dry January has become an annual tradition for many people. Veganuary is a newer idea. For some, it's part of a new year's resolution to drink less, eat healthily, change to more plant based foods. For others it's a way to detox for a new year while gaining the feeling of a fresh start.
It's not only in January we can take part in this 'resolution' to improve on our self-care. Moderating your intake of anything is a good idea at anytime of year. The benefits of healthy eating and less alcohol can include sleeping better, feeling more energetic and saving money.
If that isn't your thing, then you could try something you haven't done before. Pick up a new hobby, sport or activity.
With short daylight hours and cold weather making it less enticing to leave the house, it's not just our physical health that can suffer; our mental health can also be affected. The good news is both can be boosted through activity, which can help boost self-esteem, mood and energy, as well as reducing your risk of stress and depression.
As an occupational therapist I have, in the past, provided practical support to people of all ages with mental and physical issues, helping them to carry out everyday tasks and engage in activity that enhances wellbeing. It remains a passion for me both professionally and personally.
To stay healthy, we are advised by science that adults should try to be active daily and aim to achieve at least 150 minutes of physical activity over a week through a variety of activities.
If, like me, you don't have full mobility because of injury, disability, or illness, there are still plenty of ways you can use exercise. Personally I love yoga and have practiced a form called Dru Yoga since the 80s. This involves gentle stretching, breathing and meditation. It's all about finding what helps you, suits you and your lifestyle and is something you enjoy!
When setting yourself the goal of getting a bit fitter, you might find it helps to follow these five steps:
Be specific about what you want to achieve.

Make sure you can measure your goal.

Make sure it's achievable – if it's too hard, you'll be more likely to give up.

Make your goal realistic – don't aim for a marathon right away.

And finally, make sure to pace yourself so you build up gradually to your own personal fitness level, which is very different for us all.
Whatever you decide to do, improving your physical and mental health can only be good for you. You could decide to walk for 30 minutes a day. Walking is simple, free and one of the easiest ways to get more active, lose weight and become healthier.
Recently, the message board outside our Spiritual Care Centre read, "Be the change you want to see in this world". I think that is a really important message. Perhaps in this new decade we can have a fresh start and be kinder towards ourselves and other people. I really believe when we take care of ourselves, this shines out of us and we in turn can be more compassionate to those around us.
Of course, like anything, you can make changes at any time in your life on the path of self-care. What matters is that you do it in your own time and for your own reasons. Many of you may, unlike me, have already achieved this place in your life and if so, well done and I hope you continue to focus on your self-care.
Have a wonderful 2020 everyone.