New Board members at Scotland's flagship hospital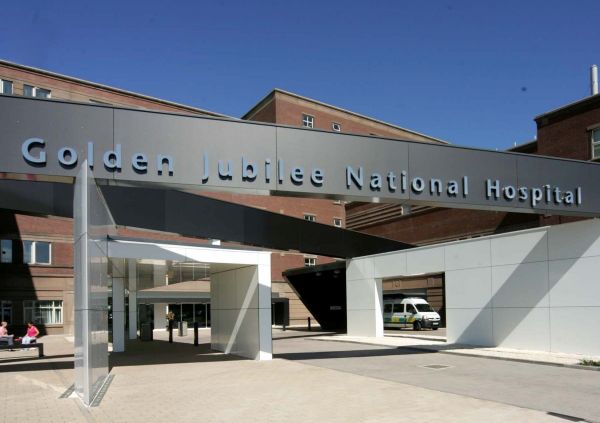 The Golden Jubilee National Hospital has begun a new era this month with the appointment of two new Non-Executive Directors to their Board.
Marcella Boyle and Karen Kelly have been appointed for a term of four years to the Board of Scotland's flagship hospital.
With a vision to lead quality, research and innovation, the Golden Jubilee is a national resource for the NHS in Scotland. In this role, it is home of regional and national heart and lung services, a major centre for orthopaedics and diagnostic imaging, and is also one of the largest providers of cataract surgery in the UK.
Marcella Boyle has held senior executive positions in the public, private and third sectors, and brings extensive experience of change and business development in public and not for profit organisations. Karen Kelly specialises in financial management, organisational governance and programme assurance, offering her extensive expertise gained from a wide variety of high profile organisations and projects.
Their appointments follow the departure of the Board's longest serving members, Jack Rae and Maire Whitehead, after eight years of service.
Commenting on the changes to the Board, Interim Chair of the Golden Jubilee, Stewart MacKinnon, said: "Over the past eight years, Jack and Maire have actively contributed to the Golden Jubilee's success. Their commitment and guidance will be greatly missed, and they should both be extremely proud of everything they have accomplished and the legacy they leave behind.
"As we enter what may be the biggest and busiest period in our history at the Golden Jubilee, we are also very excited to welcome Marcella and Karen to our Board. We look forward to their fresh ideas and invaluable experience which will help us to continue to deliver the highest possible standard of care to more people than ever before."