NHS Golden Jubilee resumes planned care
June 26, 2020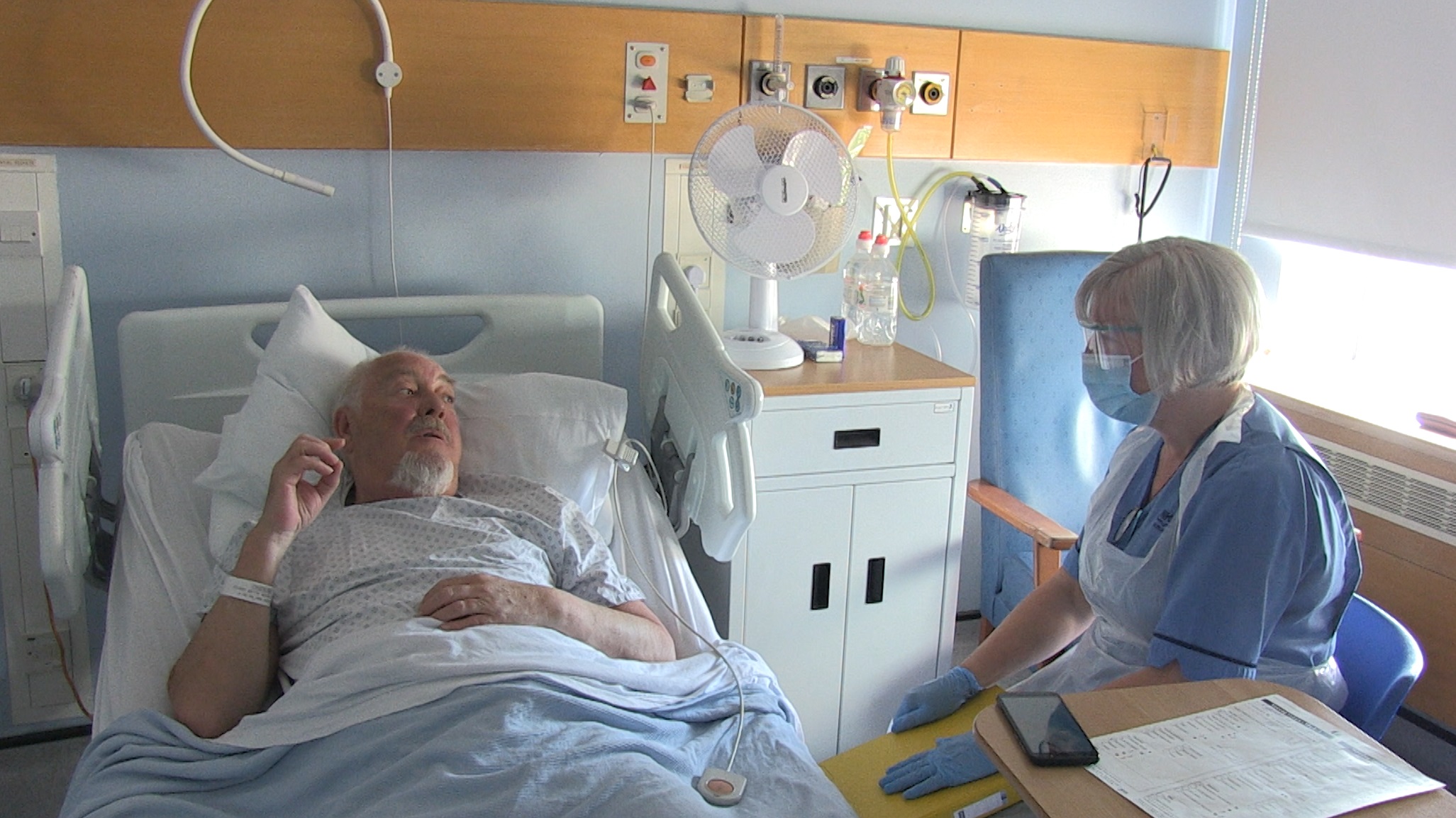 NHS Golden Jubilee has announced that it plans to resume planned care in key in demand specialties from 1 July 2020.
This will mean that the Clydebank-based NHS Board will start work again on scheduled heart and lung procedures, hip and knee replacements, cataracts, and a range of diagnostics tests.
Since the NHS was placed on an emergency footing due to COVID-19, the Golden Jubilee National Hospital continued to treat urgent heart and lung patients, and collaborated with other NHS Boards to allow a range of urgent cancer patients to be treated.
For the foreseeable future, NHS Golden Jubilee will continue to provide diagnostic and cancer treatments to benefit patients across Scotland.
Chief Executive of NHS Golden Jubilee, Jann Gardner, commented: "NHS Golden Jubilee is well placed to start to accelerate treatment for patients who have been waiting for diagnostic or surgical care during the pandemic.
"We have not only redesigned existing services, but have added new specialties to the Golden Jubilee portfolio so that we can help reduce the number of people across Scotland waiting for appointments and treatment for heart disease, cancer, hip and knee replacements, cataracts, general surgery and diagnostic interventions such as endoscopies.
"To allow us to do this, we have created two new wards and will be opening these as soon as possible. We are also accelerating our planned expansion to enable the opening of six new ophthalmology theatres, which will be available from September."
Anne Marie Cavanagh, NHS Golden Jubilee's Director of Nursing and Allied Health Professions, added: "Coming into hospital is an anxious time and this may have been heightened by what has occurred this year.
"NHS Golden Jubilee prides itself in providing high quality health services with good outcomes and we would like to assure patients that we have planned recommencement of services in line with national guidance on testing, personal protective equipment, physical distancing and our usual strict cleaning regimes.
"All of this planning means that NHS Golden Jubilee is ready to fully open for business from 1 July 2020."