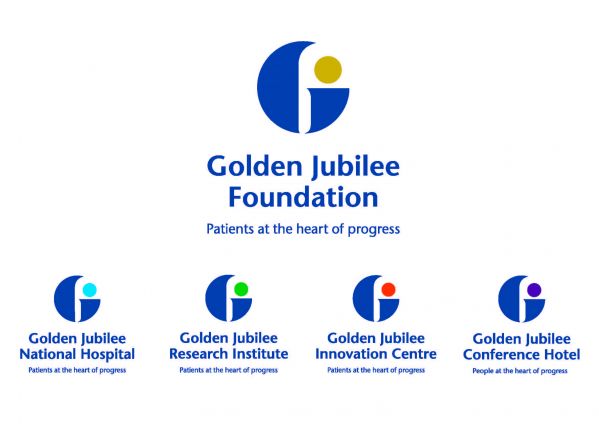 The NHS Golden Jubilee is looking for two experienced and dynamic individuals to join its Board, helping shape and steer their services over the next four years.
NHS Golden Jubilee, which includes the Golden Jubilee National Hospital, Conference Hotel, Research Institute and Innovation Centre, has two openings for Non-Executive Directors to join their Board. These appointments require approximately eight hours commitment per week and last for four years.
Interim Chair of the Golden Jubilee, Stewart MacKinnon, said: "This is a very exciting time for the Golden Jubilee as we embark on the latest, and most significant, stage of our expansion as part of the Scottish Government Elective Centres Project.
"This is a fantastic opportunity for experienced individuals to be involved in the highest level of our decision making process, which impacts thousands of people from all across Scotland every year."
Applicants for these posts must have either:
Experience of a major expansion and transformation programme; or
Accountancy, finance and audit skills.
Previous Board experience is not required, nor is expertise in healthcare.
Stewart added: "Our Board is made up of a diverse range of individuals from a variety of backgrounds including across the private and public sector, and it is this skill mix that allows us to make sure we are delivering the highest possible standard of care possible. If you think you could help us lead on quality, research and innovation for the NHS in Scotland, we want to hear from you."
If you would like to apply, or would like more information, visit www.appointed-for-scotland.org or call 0300 244 1898.