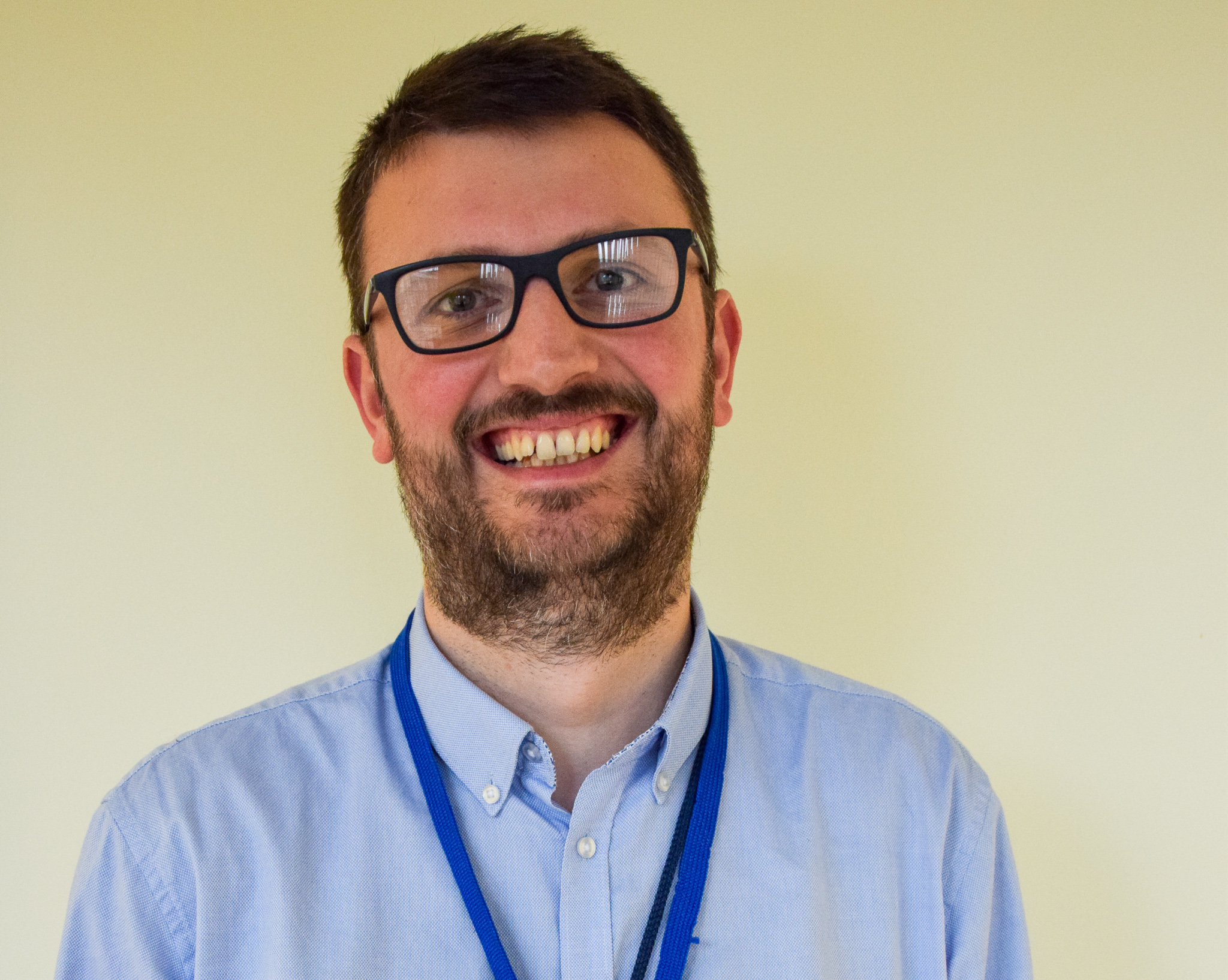 A senior physiotherapist from NHS Golden Jubilee has been recognised in Her Majesty the Queen's New Year's Honours List 2020.
Dr David McDonald has been awarded the Member of the Order of the British Empire (MBE) for services to healthcare and for his work as the National Lead for Enhanced Recovery across NHS Scotland.
NHS Golden Jubilee has been at the forefront of Enhanced Recovery since 2007, when it became the first Scottish hospital to use the innovation to benefit all patients. The pioneering technique is a multidisciplinary team approach to post-operative care aimed at facilitating early recovery and resultant discharge from hospital.
Enhanced recovery includes optimising a patient's health before their operation, admission to hospital on the day of surgery, avoiding opiates following surgery and mobilising patients, where possible, on the same day as their surgery.
Dr McDonald was part of the Golden Jubilee team who launched the programme to reduce the number of days' patients spend in hospital after hip and knee replacement surgery. Work like this to reduce hospital length of stay means that today's patients normally go home from hospital within one to two days, compared to five days in 2007.
This pioneering work has gone on to revolutionise the treatment of patients across Scotland and has increasingly been adopted as a gold standard throughout the UK and Europe.
During a secondment to the Scottish Government, David has led the rollout of Enhanced Recovery across Scotland and designed, developed and implemented national data collection to evidence improvements in care pathways. He has lead work across multiple specialities including Colorectal, Obstetrics and Emergency Laparotomy. David's' latest work is leading improvements and implementation of national programmes in pre-operative anaemia management, IV Fluids, Prehabilitation and enhanced recovery in Orthopaedics.
David commented: "I am humbled and delighted to have been awarded an MBE and feel very fortunate to have received it.
"As a member of the team who introduced Enhanced Recovery to Scotland, I feel honoured that the work my colleagues and I have undertaken has received this recognition."
NHS Golden Jubilee Chief Executive Jann Gardner said: "NHS Golden Jubilee has a strong track record in providing innovative person centred services and we are delighted that our work around Enhanced Recovery is now the gold standard of treatment for orthopaedic services across Scotland.
"David's dedication to healthcare is an inspiration and this is a well-deserved award which recognises the important role he played in rolling this out across Scotland."
Notes to Editors:
David has spent most of his career as an Orthopaedic Physiotherapist. He has worked at the Golden Jubilee National Hospital since 2005 and from 2010 has been seconded to the Scottish Government. David is currently working with the Modernising Patient Pathway Programme within the Scottish Government part time and is also a Senior Research Fellow at the Nursing, Midwifery and Allied Health Professional Research Unit at Glasgow Caledonian University.