NHS Golden Jubilee welcomes new Board members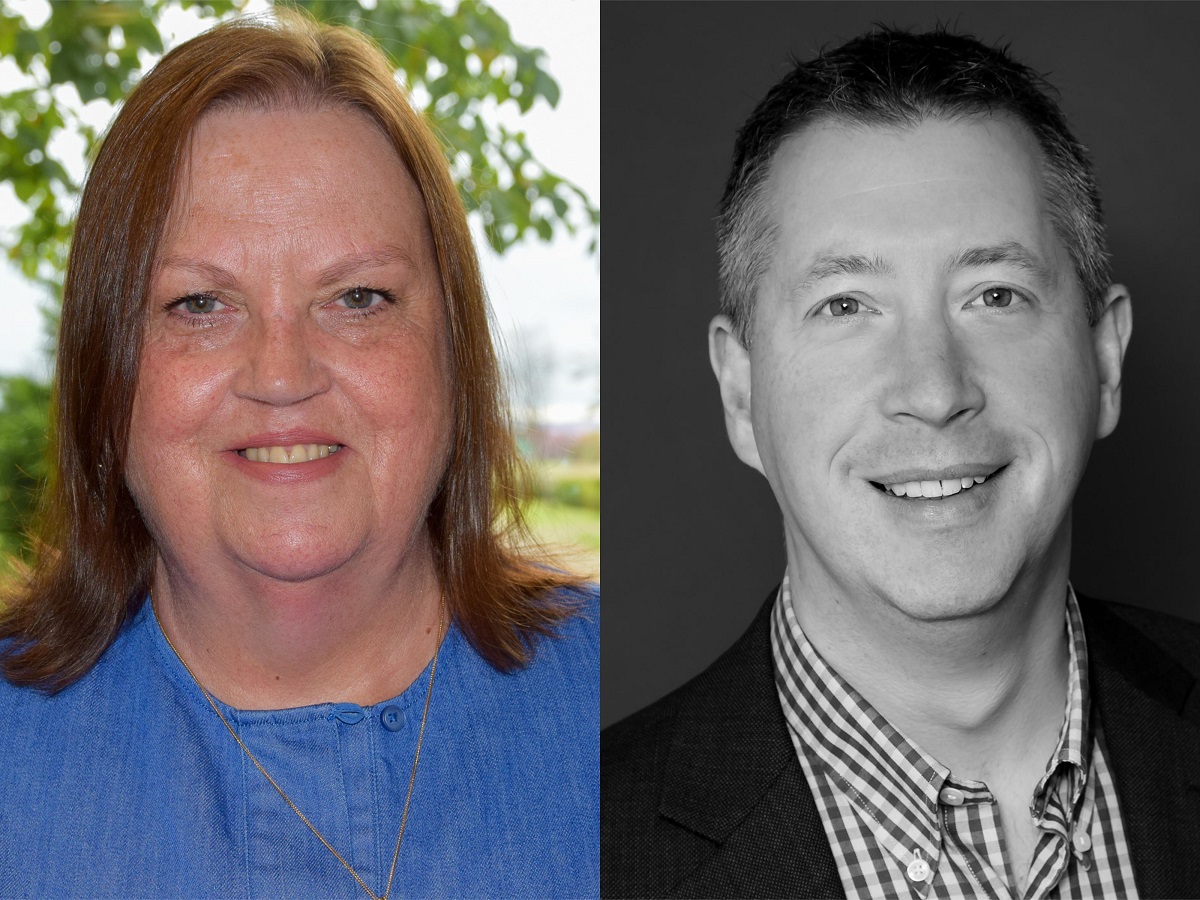 NHS Golden Jubilee has welcomed two new Non-Executive Board members.
The four-year appointments of Morag Brown and Rob Moore were announced by the Cabinet Secretary for Health and Sport Jeane Freeman and will run from 1 October 2019 to 30 September 2023.
Morag Brown
Morag Brown has 40 years' experience in health and social work/care at practice, senior management and non-executive level. She has high-level skills in operational quality improvement, strategic planning, policy development and implementation, professional and financial scrutiny and governance.
Morag also has a track record in service transformation, developing and extending a range of high quality services. She has previously served on the Board of the Care Inspectorate and most recently until March 2019, served two terms on the Board of NHS Greater Glasgow and Clyde.
During this tenure she co-chaired the Board's Staff Governance Committee, chaired East Renfrewshire's Integration Joint Board and the Cancer Charities Forum.
Rob Moore
Rob Moore is an internationally experienced Director with a background in hospitality, strategic management, business development, recruitment, coaching and training.
His career in hospitality-related businesses has spanned 30 years so far, during which time he has set up entrepreneurial small and medium-sized enterprises (SMEs), held senior operational responsibility in multinationals and developed key strategic business development and Board level performance management skills.
Rob is the business owner of RJM Consulting, which provides bespoke training, coaching and advisory services to businesses and individuals across Scotland.
He has held a number of roles on Boards, including Chair of the Institute of Hospitality Scotland and a Non-Executive on the UK Board, a Board Member of Track2Train, a member of the Scottish Tourism Alliance Skills Group and a committee member of HIT Scotland.
Susan Douglas-Scott CBE, NHS Golden Jubilee Board Chair, commented: "I am delighted to welcome Morag and Rob to the Board of NHS Golden Jubilee.
"With their extensive experience working at board level, both Morag and Rob bring a wealth of experience this will be of considerable benefit to us at NHS Golden Jubilee as we continue to grow and pursue our strategic objectives.
"Our new Non Executives will be a valuable addition and I look forward to working with them in the future."
The new appointments replace Non-Executive members Phil Cox and Kay Harriman, who served on the Board since October 2011 and have come to the end of their tenure.