NHS Golden Jubilee given University Hospital status
April 13, 2022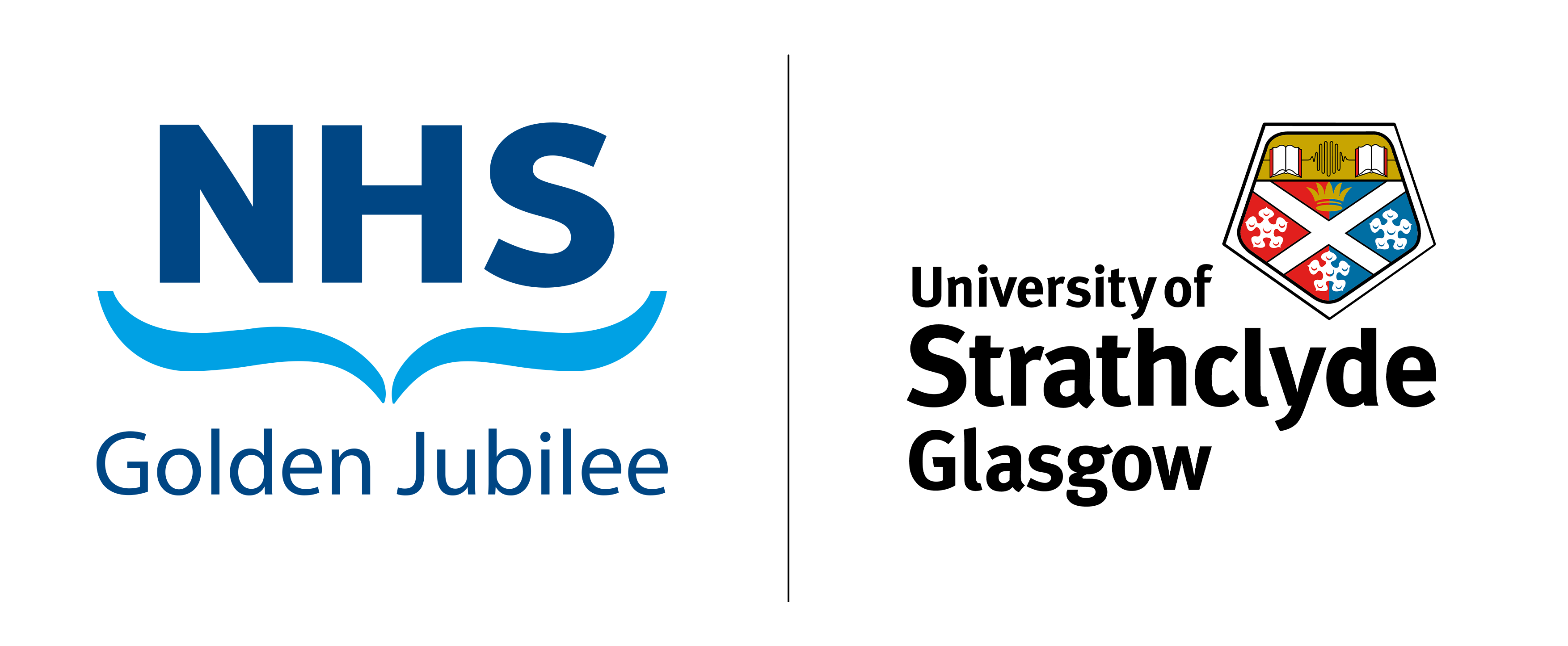 NHS Golden Jubilee has been awarded University status by the University of Strathclyde following the successful agreement of a strategic partnership that will look to assist in the recovery and remobilisation of NHSScotland through innovation in health care practice.
As a national hospital, the NHS Golden Jubilee in Clydebank provides person centred, high quality care to patients from all across Scotland.
Under this new partnership, the Golden Jubilee will now be called the Golden Jubilee University National Hospital and will work with the University of Strathclyde to develop sustainable, innovative and practical solutions to health and social care challenges that will directly benefit NHSScotland's patients and workforce for years to come.
Through collaborative research and innovation, both organisations will strengthen their research portfolio and create highly efficient models for knowledge exchange and support teaching to deliver the workforce of the future.
Chief Executive of NHS Golden Jubilee, Professor Jann Gardner said: "The University of Strathclyde is a world leading international technological university and we are delighted that NHS Golden Jubilee has now been given University Status.
"We look forward to continuing our collaboration, expanding on both organisations' strong track record for research and innovation, to develop different and effective new ways of working to provide a more sustainable future healthcare system.
"Our partnership has plans to explore priority areas such as how we can better use technology to improve patient care and address the impact of health inequalities and social barriers."
Professor Sir Jim McDonald, Principal and Vice-Chancellor of the University of Strathclyde, said: "We are delighted to have formed this strategic partnership with NHS Golden Jubilee.
"Health and Wellbeing is a major research theme at Strathclyde, and our collaboration with the NHS is led through our Health & Care Futures initiative team.
"Staff across all four faculties are helping health and care providers tackle new challenges, employ new technologies and medicines, improve services and outcomes for patients and deliver staff strategic training."